Forever 21 is becoming one of my favorite stores for cheap urban clothes. I knew forever 21 always sold ultra chic, simple womens clothes, and fortunately they brought the same style to men! I love how the store crams so many different styles into so little space, bringing one key thing; VARIETY!
Their super-urban clothes that are perfect for any budget!
Lets take a look at my favorite graphic t's

Here are a few of my favorite graphic tees from forever 21;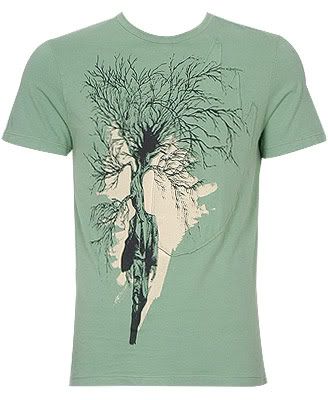 "Tree man tee" for 18.90






"Newsprint Graphic Tee" also 18.90






V-necks are making their comebacks! V-necks broaden the shoulders, and also show a little more skin! haha... a shirt like this is perfect to show off your summer tan, and would be perfect to be paired with a darker swimsuit. btw, its called the:

"Schematics V Neck Tee" for... you guessed it, 18.90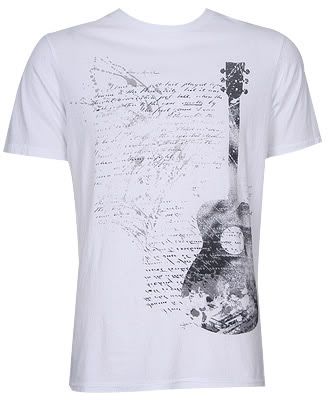 "Lyricist Graphic Tee" for only 13.90

After reviewing this post i realized that all of the shirts i chose are light. Light colored shirts are my favorite because they make me look tan, and they always look great with anything, especially dark jeans. And now that summer is coming up, all of these light shirts will help ward off the sunlight, and will also look great with any shorts you pick out!
peeeaccce.

->