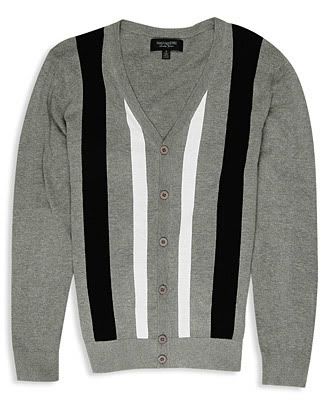 I LOVE cardigans, unfortunatly my shoulders are build like a 5 year old girl and I look terrible in them. However, most guys look really good in them. Usually guys with strong shoulders can really pull them off, these are not for the narrow shouldered!!!!
Forever 21 has a wide selection of cardigans for men, and they keep them very reasonably priced. These are a few of my favorite cardigans from Forever 21
click the arrow for more!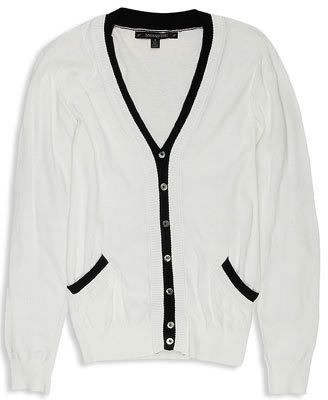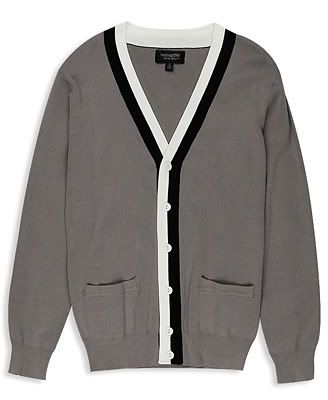 Classy!!!